The South African blueberry industry is in a time of unprecedented growth, enjoying record-breaking production figures and is fuelled by increased demand for international exports.
According to the South African Berry Producers Association (Sabpa) production figures are set to peak at 17 000 t in 2019, with projections for 2023 currently sitting at 50 000 t. The growth of this sector means that Baleka Freight is perfectly positioned to provide refrigerated transport to the agriculture industry on an ad-hoc and contract basis.
High-Quality Blueberries for the International Market
South Africa is a relative newcomer to the blueberry production market. When compared to South American counterparts, Chile and Argentina, it is evident that there is still a lot of opportunity for growth. Sabpa believes that this sector will see exponential growth over the next five years.
One area where local farmers can compete is in quality. The post-harvest period becomes crucial in providing a quality product to the market. International export clients have very high standards and ensuring that the fruit is on-par with the rest of the world will ensure future growth for local farmers. At Baleka, we have many years of experience in upholding the highest cold-chain standards and are well-positioned to partner with local blueberry producers as this sector positions itself for a period of sustained growth.
Specialised Refrigerated Transport with Baleka Freight
Baleka Freight has an excellent track record of upholding high standards and quality service. We strive to provide clients with a flexible and accessible option to avoid disruptions and keep things moving on time. Our refrigerated transport solutions ensure that the quality of the blueberry is maintained during the harvest and post-harvest periods.
Blueberries are very delicate fruits and maintaining its quality from harvest to the time it appears on the shelf can be a challenging task. Baleka's advanced Transport Management System ensures that your load is distributed under strict quality control regulations.
Delivering fresh produce to the market depends on maintaining excellent cold-chain standards from the packhouse to the shelf. Once the berries have been cooled to the core temperature in the packhouse, the next important step is finding a transport partner who can dispatch and distribute to the highest  standards.
Maintain Quality Standards with a Temperature-Controlled Environment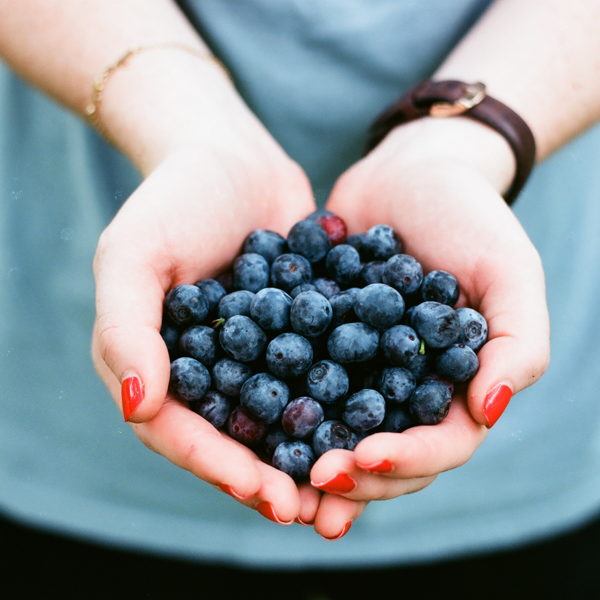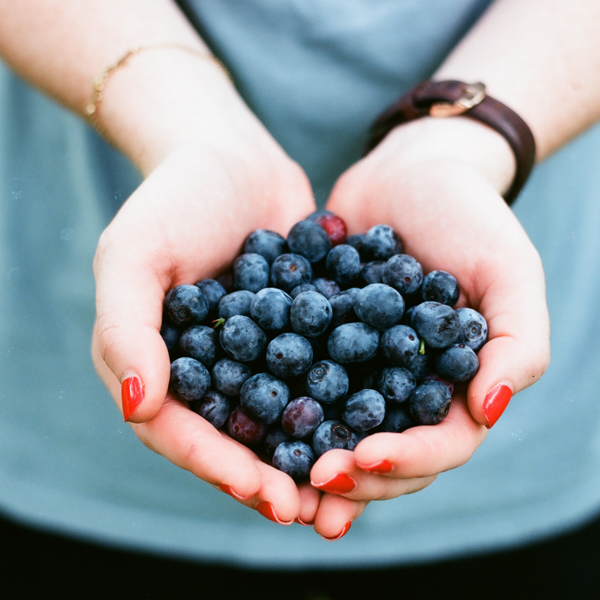 Temperature controlled environments are essential to the fresh produce industry. Our fleet of refrigerated trucks maintain a consistent core temperature throughout the supply chain, which ensures the berries are able to withstand any fluctuating temperatures. This process ensures the berries arrive on the other side in a perfect condition and have an extended shelf life.
Baleka Freight offers various transport solutions to the blueberry industry, and we pride ourselves on our innovative and agile approach. Our solutions include industry-leading refrigerated transport solutions ranging from an ad-hoc solution to our contract distribution agreements.
You can speak to our team of experts at Baleka Freight to discuss a suitable transport option for your next blueberry load. Contact us on info@balekafreight.co.za.